Turn-Key Solutions Provider
Over the years, Elgin Separation Solutions has evolved beyond a traditional equipment manufacturer of liquid/solids separation, material classification, dewatering, waste management, and material handling products.
Today, Elgin is driven to meet customer needs in finding the ideal solution suitable for any project requirement. Taking the basic capital equipment procurement process and turning it into a relationship that extends through the entire life of the products, systems, and services provided is Elgin's primary focus.
Elgin's in-house engineering team is dedicated to solving the most complex problem for your operational needs. Offering complete 2D & 3D design and detailing, general assembly drawings, and process flow descriptions, to name a few. Whether you are looking for a stationary or mobile solution, Elgin's team is ready to design your next project.
Turn-Key Solids Separation Plant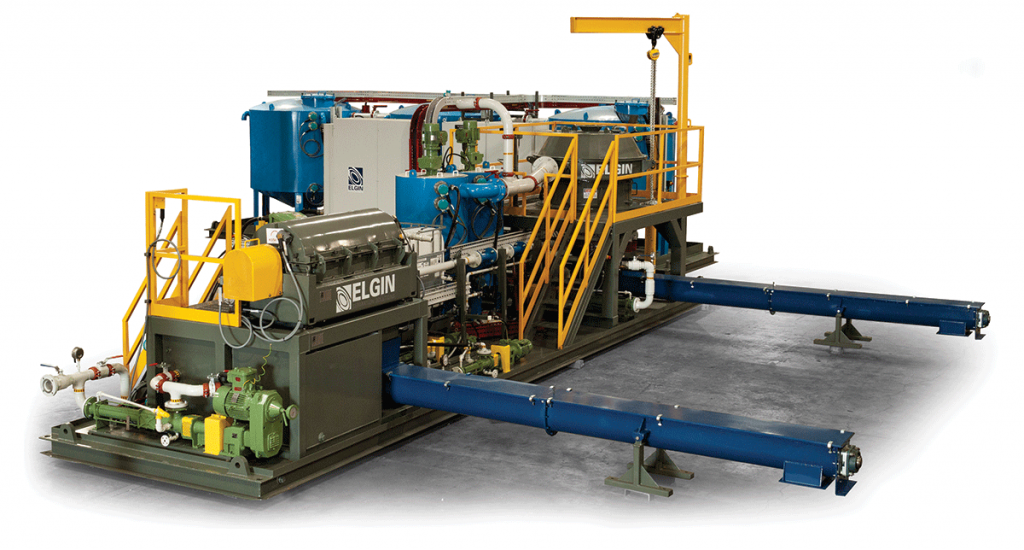 Custom Fabrication for Mining/Aggregate Industry
Containerized Solids Separation System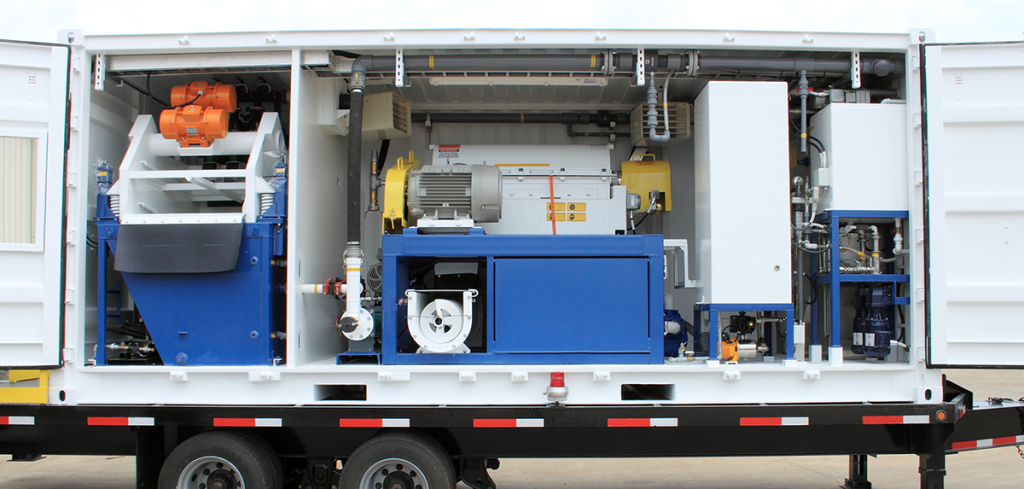 Mobile Substation Solutions

Ultra-Fine Precious Metals Recovery Solution
This ultra-fine precious metals recovery unit is a perfect example of Elgin's unmatched capabilities in the systems integration and custom control interfaces.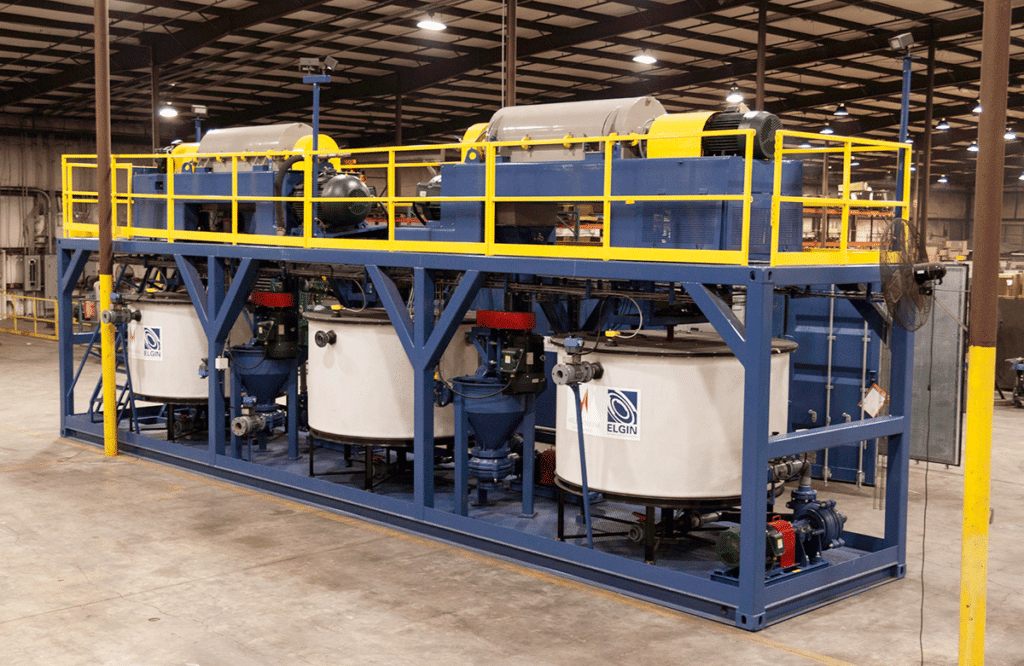 Customize Existing Assets
Elgin Separation Solutions can take your existing capital equipment and create a mobile, skid or containerized system to suit your needs. Take your centrifuge and turn it into a mobile dewatering and waste oil treatment system. Let us mount your shakers onto a mobile tank system and increase your services with mobile recycling capabilities. Call us today to discuss how we can elevate your company's services using your existing assets.