Tabor TRI Reverse Incline Dewatering Screen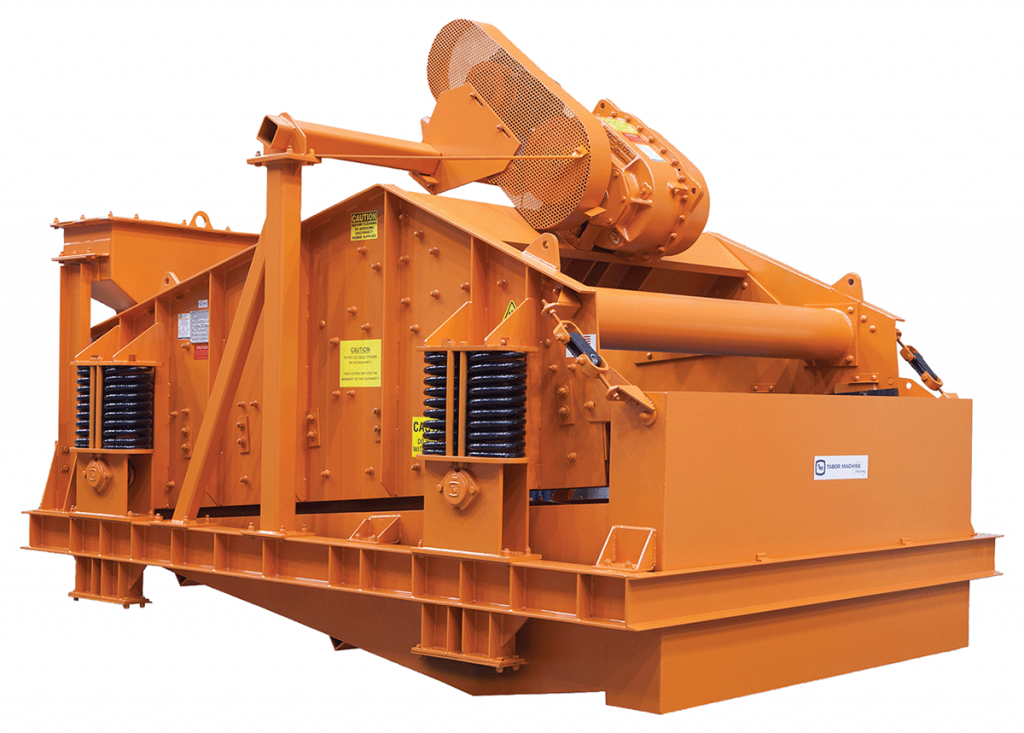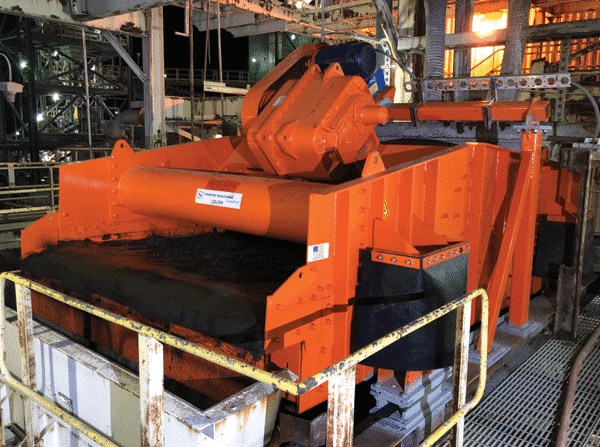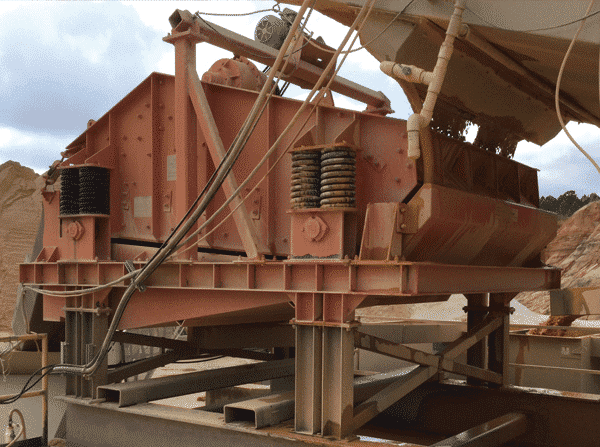 Elgin's reverse Incline Dewatering Screen is the ideal solution for desliming, dewatering and recovery of fines from effluent. Modular screen panels allow multitude of configurations of screen cloth for different applications.
Screens that last. Elgin's smart manufacturing techniques infuse exceptional strength to stress-relieved critical parts, resulting in a more rugged, durable body with high carrying capacity that can withstand years of tough industry use.
Drives that last. Our exclusive linear-motion, high G-force  TH Drive keeps performing strong for an average of 8-10 years. 
Maximum efficiency. Elgin's ultra-high-capacity screens lead the industry in carrying capacity and accommodate a variety of interchangeable screen media. Plus, our screens deliver a consistent product – up to 8% moisture, depending on material.
Huck-bolted assembly on all major body components
Rubber lined or ceramic water box
Linear-motion, high G-force Tabor TH Drive
High-quality wear-resistant side linings (not shown)
Discharge weir
UHMW-lined effluent pan (optional)
Steel coil for floor mounting
4-coat surface treatment for maximum corrosion resistance 
Rugged deck support frame with tube cross members and side channels (optional)
A-frame motor support (optional)
Heavy-duty steel side plates with vertical and longitudinal reinforcing bars