Composite Wave-Profile Shaker Screens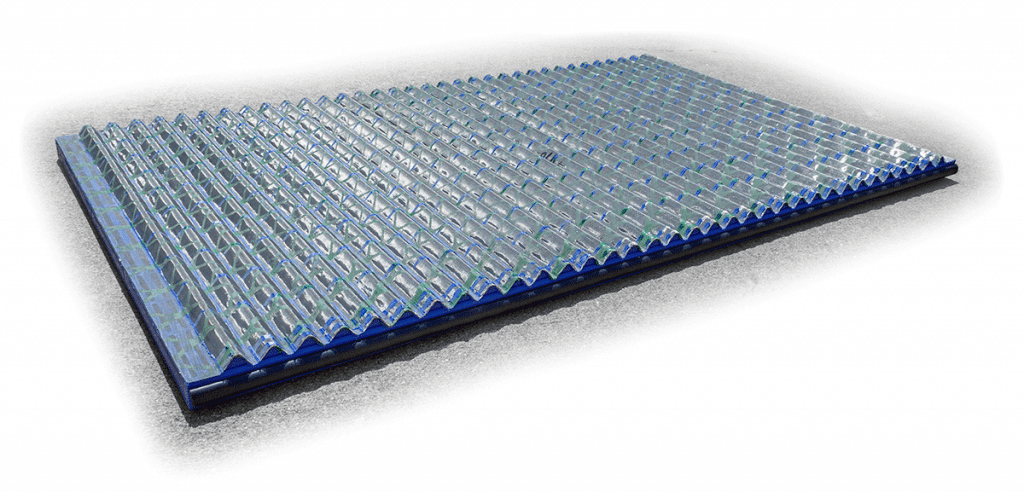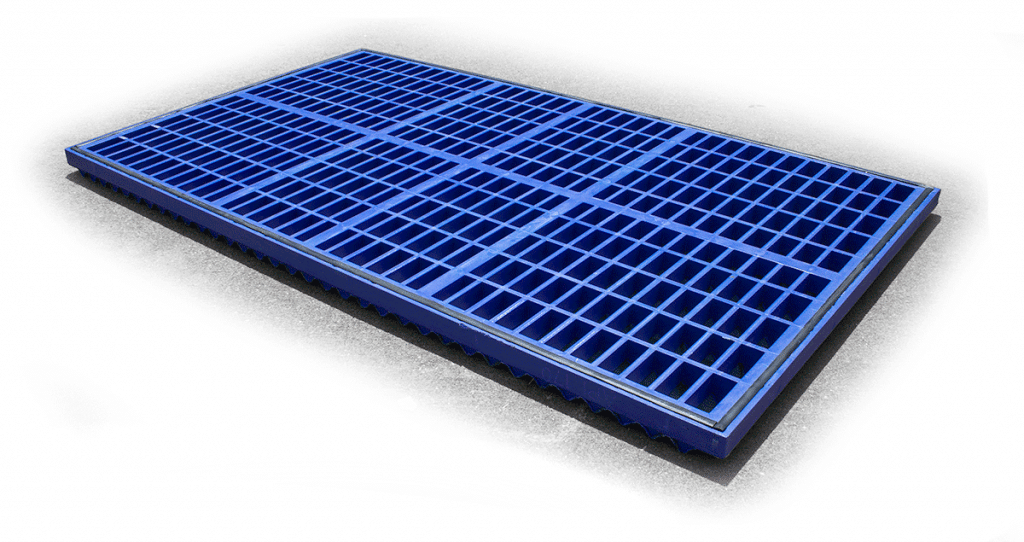 Composite screens optimize solids control efficiency to reduce costs and waste volumes, regardless of the targeted formations and drilling applications.
Performance
Elgin®'s newest pre-tensioned, composite, wave-profile screen provides for 47% more surface area than a standard flat-panel pre-tensioned flat-panel screen.  This additional surface area directly translates into a higher hydraulic capacity. This means that higher flow rates with more viscous drilling fluids can be managed.
Quality
Composite screens inherently have a higher quality control.  There is no chance for discontinuities and/or variations in the quality.  There is no chance for human error in the welding, powder-coating, and/or grinding process.  This ensures consistent quality with each screen used.
Resists Premature Delamination – Metal framed screens are made from components that are laminated together by powder-coat paint.  This bond is based on the consistency of the powder-coat, how well the metal frame was cleaned, and how well the heat press temperatures were controlled.  Composite screens are not laminated.  As such, there is no ability for the perforated plate or the wire mesh to prematurely separate from the frame.
Composite Polyurethane Technology – traditional screens are constructed using a rigid steel frame and perforated plate; in which layers of woven wire cloth are bonded with powder-coating.  New manufacturing technology has advanced shaker screen construction using composite material with steel reinforcement.   These changes increase strength, longevity, and performance.
Improved Handing – Composite screens have less sharp edges that can cut operators when handled. Molded products provide for a cleaner edge and minimize the number of sharp burrs and edges.