{"infinite":"true","pause_on_hover":"true","adaptive_height":"false","items":"5","auto_play":"true","speed":"400","rtl_mode":"false","dots":"false","nav":"true","slides_to_scroll":"2","slides_to_scroll_mobile":"2","auto_play_speed":"2000","draggable":"true","swipe":"true","lazy":"false","carousel_mode":"standard","center_mode":"false","center_mode_padding":"60px","vertical":"false","nav_type":"nav_arrow","items_desktop":"4","items_desktop_small":"3","items_tablet":"3","items_mobile":"2","nav_arrow_type_horizon":"angle_arrow_horizon"}
KEMTRON 600X Turn-Key Mud Recycling System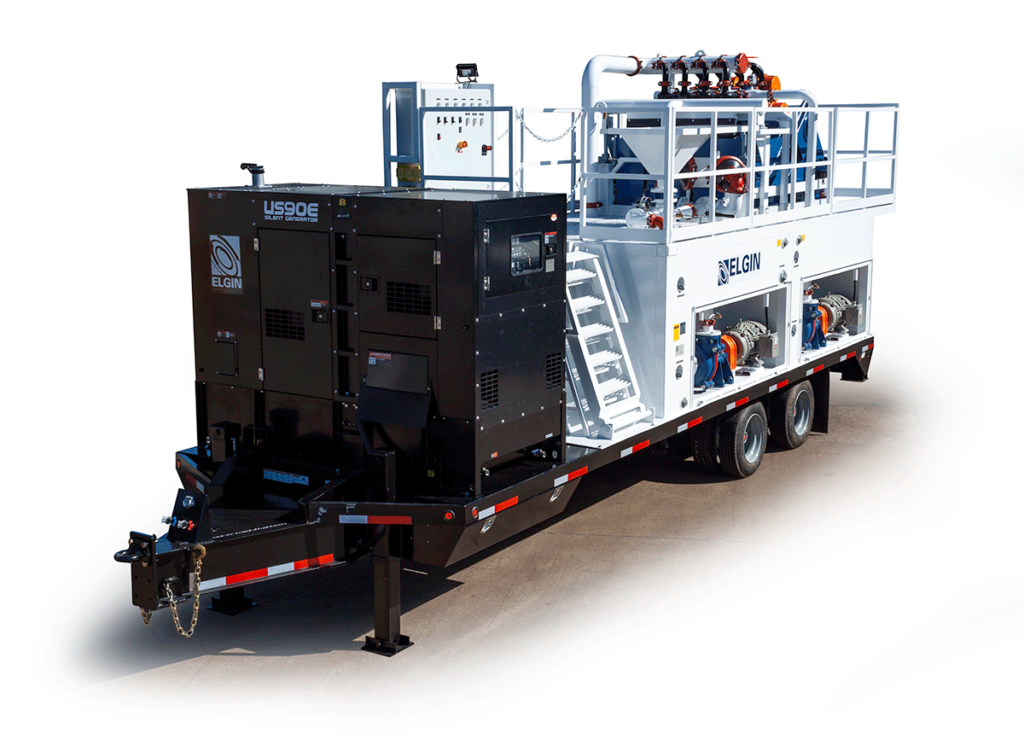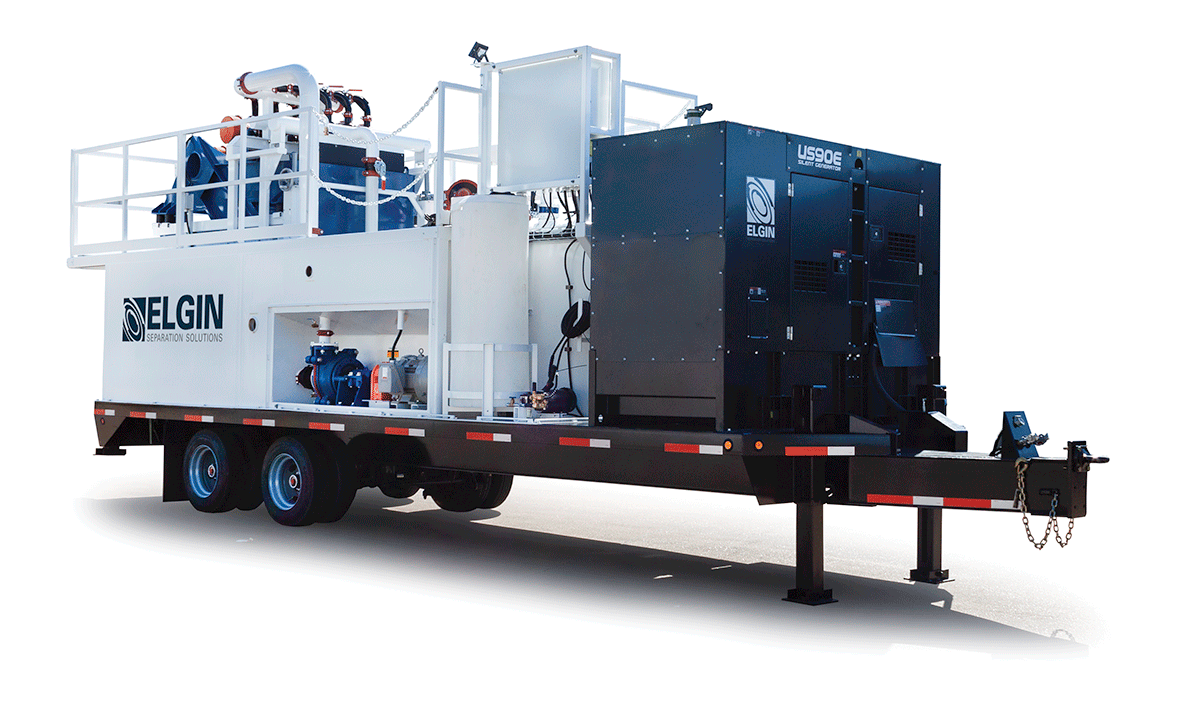 Elgin Separation Solutions has been the industry leader in providing effective packaged mud recycling systems for over 30 years.  Terms like durable, long-lasting, high-quality and maximum performance defines the innovative turn-key solutions Elgin's reclaimers are known for in the trenchless industry.
Within its class, the KEMTRON 600HD2™ set the standard operators require for today's drilling conditions with high volume tank capacity, inset pump cabins for maximum performance/maintenance and the largest screen surface area for sand and silt removal. 
New for 2020, Elgin introduces the KEMTRON 600X™ turn-key mud recycling system. Featuring Abrasion-Resistant Slurry Pumps, Next-Generation Wave Screens, Independent Polyurethane Pressure Washer Tank and Sound-Attenuated Tier-4 Generator Packages.
System Automation
Designed with clean and dirty tank level sensors to provide full pump automation resulting in dramatically less operator attention.   
Abrasion-Resistant Slurry Pumps
Rubber-lined slurry pumps designed to dramatically improve both the pump life and ease of operation.  
Side-Access Pump Pockets
Not only do the side-access pump pockets provide direct service access to each pump, it allows the system to operate with the optimum plumbing.
Next Generation Pre-Tensioned Wave Screens
Elgin's proprietary wave screens provide for 40% more surface area per square foot.   
Onboard Pressure Washer
Elgin's newest KT-600X incorporates a completely independent polyurethane pressure washer tank to support the needs of the pressure washer.
Enhance mud recycling performance even greater with Elgin's Composite Shaker Screens.
Looking to fully dewater  your drilling fluid , Elgin's team can incorporate a decanter centrifuge into the complete system.