CSI-04™ Vertical Cuttings Dryer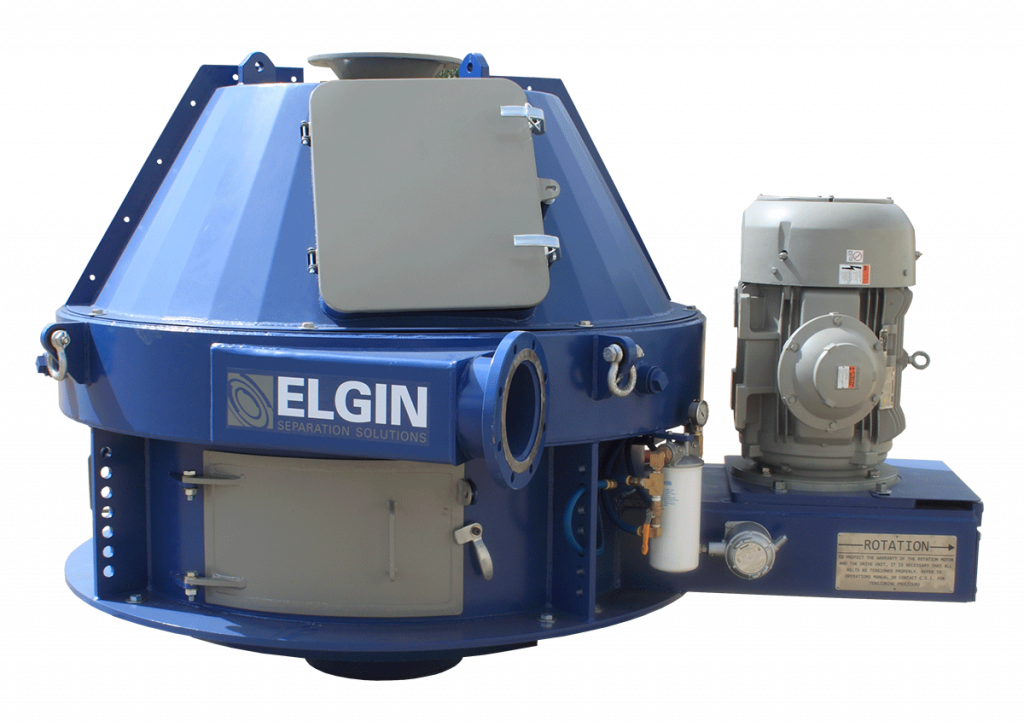 CSI™ is the industry's most recognized & reputable Vertical Cuttings Dryer available in the market. Capable of reducing oil on cuttings to meet environmental regulations, including EPA Gulf of Mexico discharge requirements. Proven reliable technology, well average can achieve below 5% OOC.
Every major solids control & waste management service provider in the market operate CSI™ dryers (Including, but not limited to Baker Hughes™, Halliburton™, M-I Swaco™, Weatherford™, Ava / New Park™ and NOV™).
Engineered Strength: With various blade materials and coatings available, Elgin has developed the industry's most durable and precise flights in the market.
Screen Design: By using a fully chromed screen, Elgin customers can experience screen life
as long as a year.
High Performance : By tapering the launder section collected fluids flow more efficiently
and significantly lower the risk of a back-up within the VCD.
Inquire about Elgin's new oil-sealed gearbox retrofit for your WSM-04 or CSI-04 VCD.