CSI-03™ Vertical Cuttings Dryer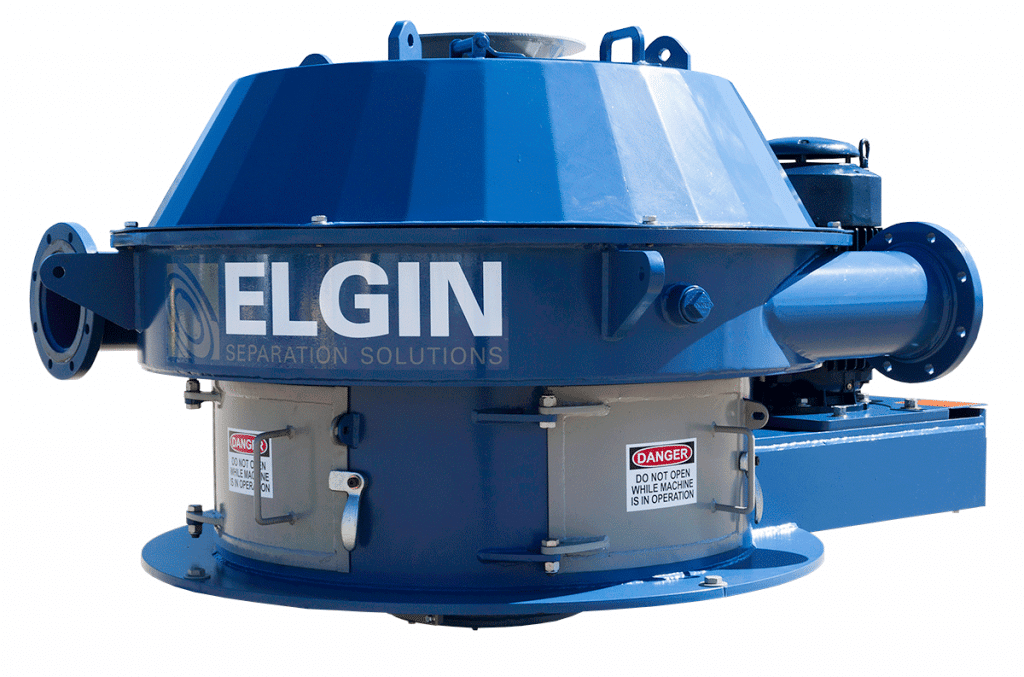 CSI™ is the industry's most recognized & reputable Vertical Cuttings Dryer Centrifuge available in the market. No other brand has achieved more success or recovered more drilling fluid than the CSI™ dryer.  Designed to reduce oil on cuttings by up to 85%, The CSI-03 is the perfect solution for processing 25 to 40 tons per hour.
There have been almost 800 CSI™ dryers delivered to the market. Every major solids control & waste management service provider in the market operate CSI™ dryers (Including, but not limited to Baker Hughes™, Halliburton™, M-I Swaco™, Weatherford™, Ava / New Park™ and NOV™).
Engineered Strength: With various blade materials and coatings available, Elgin has developed the industry's most durable and precise flights in the market.
Screen Design: By using a fully chromed screen, Elgin customers can experience screen life
as long as a year.
High Performance : By tapering the launder section collected fluids flow more efficiently
and significantly lower the risk of a back-up within the VCD.