CSI-D3™ Vertical Cuttings Dryer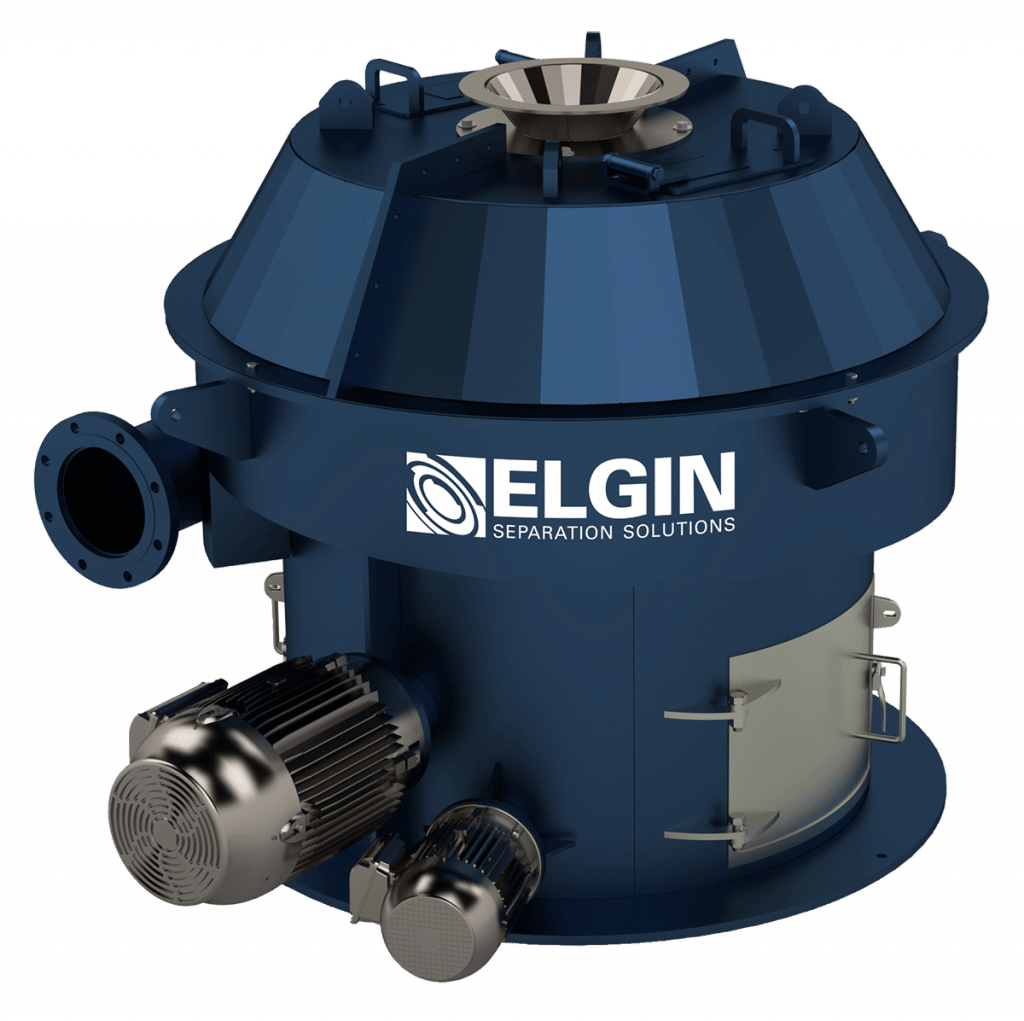 Elgin's CSI-D3™ VCD brings direct-drive technology to the industry leading vertical cuttings dryer on the market.  Capable of processing oil-based or water-based waste without the need for a conversion kit at 25 to 40 tons per hour.  The CSI-D3 is the perfect solution for processing clay-based waste cuttings in today's operations.
By incorporating a proprietary assembly that includes an alignment compensating drive shaft, greased for life 90 degree torque inverter, and the industry's most durable and field-proven gear-box drive system, the CSI-D3 delivers power and performance when needed.
Designed to reduce drill cuttings moisture on waste solids by 90%.  
Recover thousands of gallons of drilling fluid and water that would normally have been disposed of with the waste drill cuttings.
Dewatered waste solids dramatically reduce waste disposal trucking fees.
Direct-drive technology for oil-based and water-based applications.
No active lubrication system means greatly reduced downtime and equipment failure during operation.