Modular Hydrovac Excavation Waste Treatment System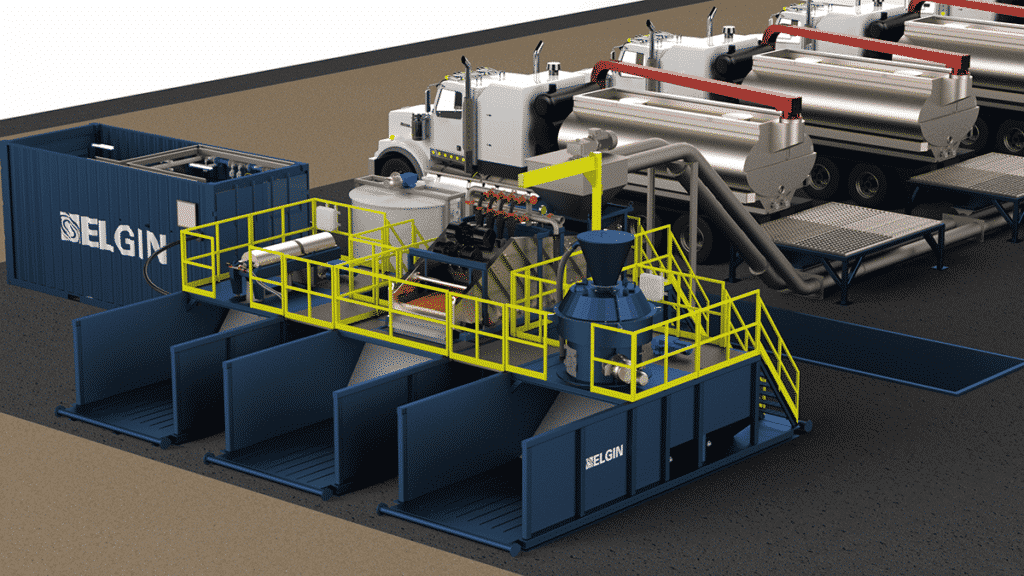 Elgin's Turn-Key Hydrovac Fluid Processing Packages are based on individual modular packages that allow operators to configure a complete system to meet their specific needs.  Elgin's systems could be as simple as a robust primary scalping shaker with recirculation tank and pumps or it could be an entire treatment plant that starts with the scalping shaker, but ends with the deployment of a clear water recovery system for 100% closed loop applications.  
Elgin is in a unique solutions-driven position, as we are the only hydrovac treatment system solutions provider in the market that designs and manufactures its own shakers, shaker screen media, coarse solids vertical cuttings dryers, fine solids decanter centrifuges, slurry pump packages, polymer-assisted dewatering packages, tank packages, equipment stands / skids, screw conveyors, belt conveyors, and integrated control & automation systems.
More importantly, Elgin's systems allow operators to decide how they wish to deploy their capital.  As each package is configured to the specific needs of each application, our customers need not be worried that the system will not provide them the solution they are looking for.  Our goal is not to sell you equipment, our goal is to provide you a solution.
Because Elgin understands that the problem does not end with simply securing the capital equipment, our engineers will work with your team to help organize site preparation, means of ingress and egress, and truck management.  
Modular Turn-Key Package Solutions
Elgin's Turn-Key Hydrovac Fluid Processing Packages are available as individual sub-systems that can be mated together in different configurations to provide the optimum system.  The five individual packages are as follows: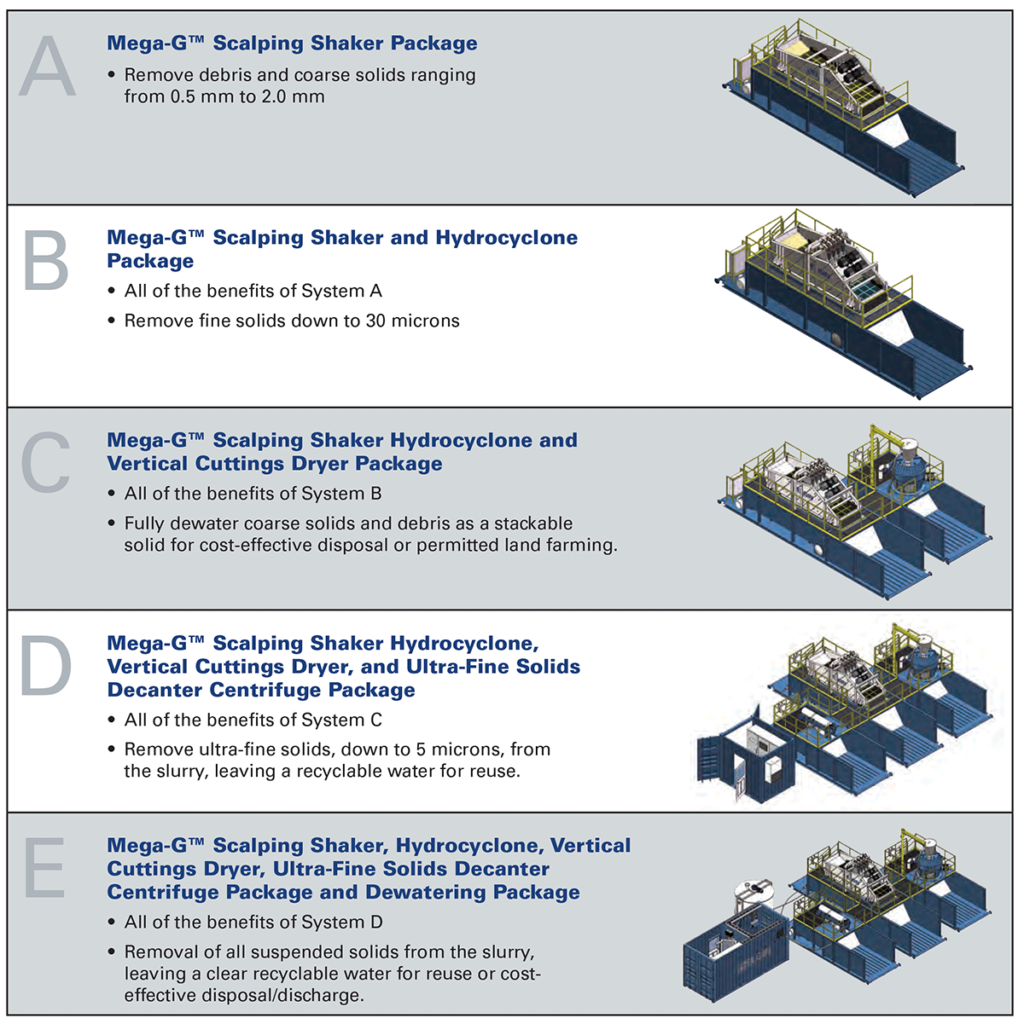 Complete Turn-Key Engineering Services
From instrumentation to system interlocks, Elgin has the tools and resources to provide you the most effective system.  The level of automation and customization is completely up to you and your budget.  Regardless of the size of the system, or the level of sophistication desired, Elgin's Turn-Key Hydrovac Fluid Processing Packages are designed with your goals in mind.
Once the level of treatment is known, our engineers can work with your team to develop a complete treatment plant that takes into account the number of trucks to be managed and the volumes that will be generated on a daily basis.   Elgin's goal is to create a treatment facility that is flexible, modular, semi-mobile, and effective.